Starting a business can be tough, and let's face it, marketing isn't everyone's forte. But fear not! You can still make your brand stand out and reach new customers. So, let's dive into the secrets of successful marketing, shall we?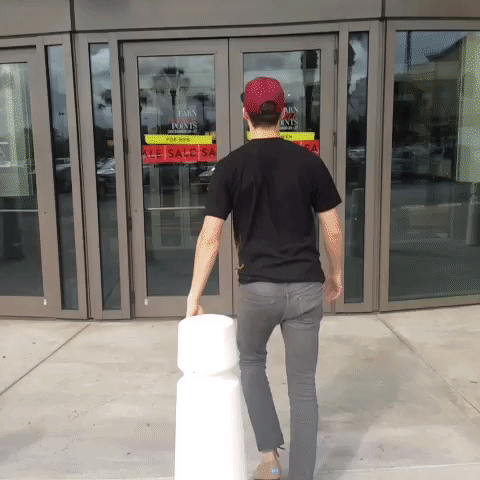 The first step is getting to know your customer, like REALLY know them. Figure out who they are, where they live, and what they like, like Drew Barrymore in her interviews, this will help you create a very specific message directed to them and avoid wasting time and money on ineffective marketing tactics. And if you still need to find out who your customer is, don't worry! Start somewhere and redirect as you go.
Next up, collaboration is key! Partnering with other businesses is a great way to reach new customers and grow your own. Plus, it's a win-win situation for both parties, so give it a thought 😉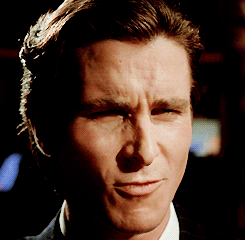 What about incentives? Everyone loves a good deal, so offer special promotions and discounts to attract new customers and keep your current ones coming back for more.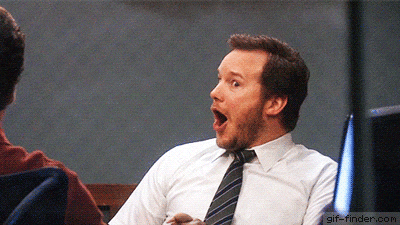 Social media is your friend! Use it to your advantage to reach even more potential customers. And don't forget to track your success and adjust your tactics as needed, there are plenty of free and low-cost tools out there to help you measure your progress.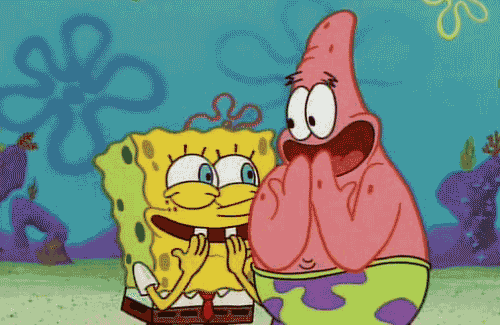 Marketing is an investment, so be patient and keep at it. The most important part you don't have to forget is: to have fun! Inject some humor and wit into your campaigns to make them stand out from the crowd.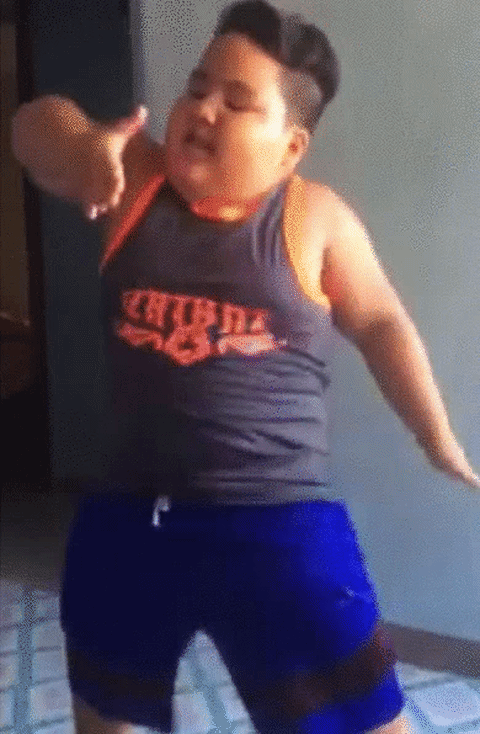 So there you have it, guys! Marketing for small business owners doesn't have to be a nightmare. With a little creativity and some hard work, you can compete with the big ones and even come out on top.