Attention, fellas! We've got some sweet news for you. Imagine having a team of super-smart AI tools ready to tackle your work challenges, boost your results, and take your business to new heights. Intrigued? Get ready to meet these incredible AI-powered sidekicks to save the day!
Needing a coding superhero to rescue you? Adrenaline detects errors in your code and explains why they happened and how to fix them. Yes, you read that right. It is the perfect tool for programmers looking to improve their skills and save a lot of time.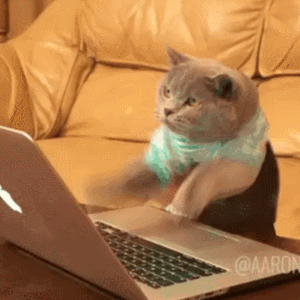 For those in the design field, Kittl AI is a game-changer. It transforms simple phrases or words into breathtaking designs. So, go wild! Create logo icons, awesome images, and clipart with a fantastic professional touch.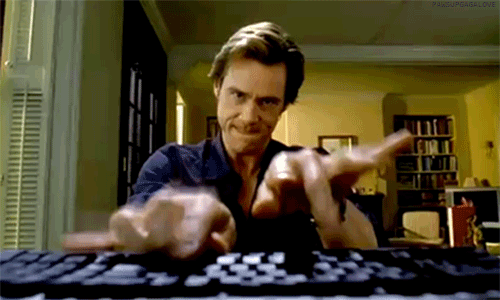 Managing your business just got much simpler with My AI Front Desk. This perfect tireless virtual assistant automates tasks like appointment booking, payment collection, and customer interactions using an intelligent chatbot. So, focus on what truly matters, running your business like a boss!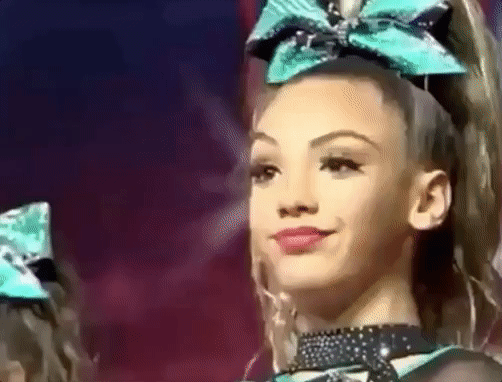 Find the perfect images that will effortlessly bring your projects to life with Stockimg.ai. With its smart search options, you can find the perfect visuals by colors, styles, emotions, and more. And wait, not only can you find a huge collection of royalty-free images, but you can also give them a personal touch with built-in editing tools. How cool!!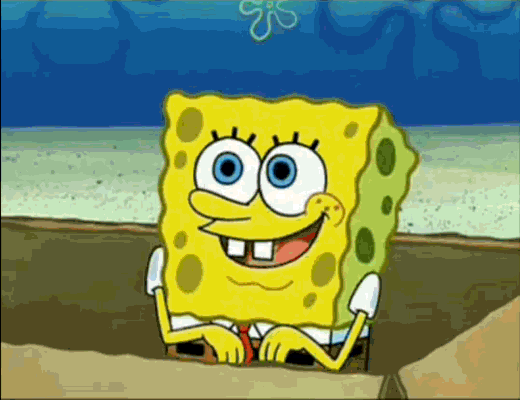 Do you want to reach a global audience without sounding like a babbling tourist? Fast AIRask AI has got you covered. This clever tool translates and dubs your videos into over 60 languages while maintaining your unique voice and style. So yeah, go ahead and impact every corner of the globe!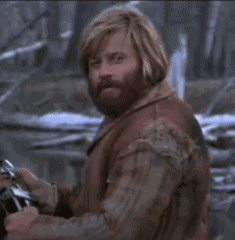 Have you ever dreamt of having your own robot army? Well, dream no more! With Agent GPT, you just have to give it a mission and watch it perform every task needed, browsing the web and even interacting with people. This is just out of this world. It's crazy, we know.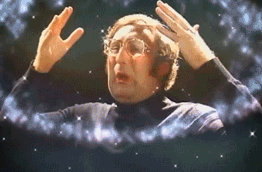 There you have it; the future is right in the palm of your hand for you to use and grow, so don't be afraid to unlock your full potential!